Windows Health Downloads in Business::Other
| | |
| --- | --- |
| AnyForm Form Software - creates templates of or fills in paper- and preprinted official forms on PC easily – either manually or by data import from ODBC databases - free ready to use AnyForm templates of original... ... | |
| | |
| --- | --- |
| | AnyForm Form Software - creates templates of or fills in paper- and preprinted official forms on PC easily - either manually or by data import from ODBC databases - free ready to use AnyForm templates of original export... ... |
Your ad here...
Free
Download
26 May 2016
Reviews (5)
WorkTime Personal Free is a free computer monitoring software for self-monitoring. The software displays how much you spend using the Internet, Facebook, other social network websites, playing...
Freeware
|
Buy Now
Cheap - Less than $10
No Results
Price $10-$25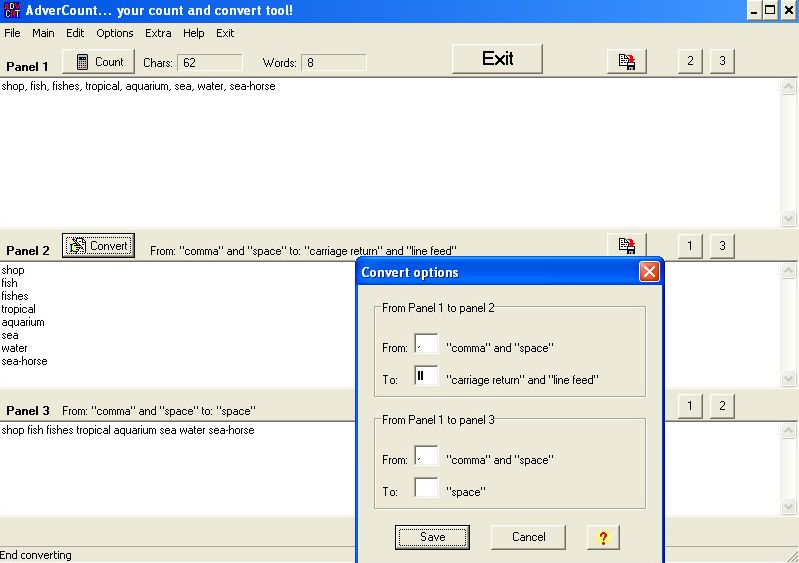 Download
17 Oct 2005
Program with main purposes: count words (all or specific), count characters and convert delimiters. Anyone who has a product and want to advertise for it, has to describe it by providing...
Shareware
|
$ 12.00