Vista Health Downloads in Business::Accounting & Finance
| | |
| --- | --- |
| InfoBanks - Personal finance (budget, taxes, banks). Personal data, phone numbers, Internet sites, health records - anything! Dial bank codes! Save picture files, with dates and notes. Click on a record to... ... | |
| | |
| --- | --- |
| Salon Calendar - Salon Calendar is a software tool designed specially for hair salons, beauty, manicure or aesthetic shops, tanning salons, fitness studios, wedding salons, fashion shops and ateliers, beauty... ... | |
Your ad here...
Free
Download
12 Sep 2016
Reviews (1)
AlertPSA is a business management system specifically designed to meet the operational and business management needs of service organisations and corporate service departments. The...
Freeware
|
Buy Now
Cheap - Less than $10
No Results
Price $10-$25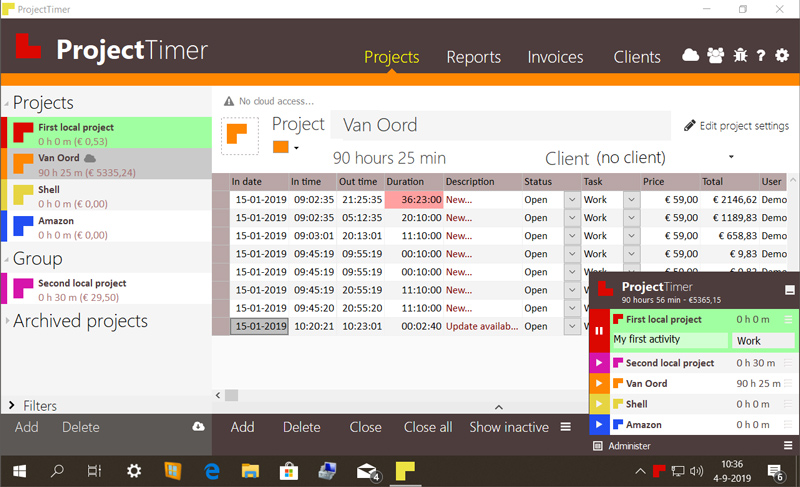 Download
17 Mar 2017
Reviews (8)
Project Timer is a simple but powerful windows application in the taskbar notification area to manage how much time you've spend on your projects. The use of colour will give a fast overview...
Shareware
|
$ 23.25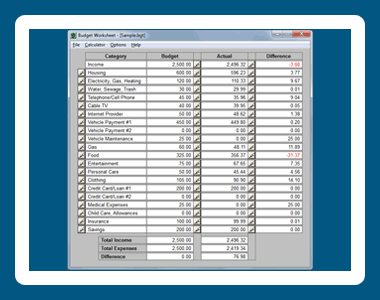 Download
11 Mar 2017
Reviews (4)
Budget Worksheet is the simple way to keep track of where your money is going. Enter your budget goals and expenses, then Budget Worksheet will calculate the difference to let you know if you...
Shareware
|
$ 19.95