| | | |
| --- | --- | --- |
| | | STOPzilla AntiVirus 3pc/1yr |
Platform: Windows 2000,Windows 7,Windows NT,Windows Vista,Windows XP

Publisher:
iS3 | More by iS3 | Visit Home Page
Downloads:
so far this month, 0 last month, 1 total
License:
Shareware $ 59.95
Last updated:
More than a year ago ( 2 Oct 14)
Install support:
Install and Uninstall
Watch for updates:

Tell a friend... | Add to My CD | What's on My CD Ask a question about STOPzilla AntiVirus 3pc/1yr

Add this link to your website:

Or to a forum:



| | |
| --- | --- |
| STOPzilla AntiVirus 3pc/1yr - Â  NEW System Health Check Computers often have performance issues unrelated to malware or viruses. STOPzilla can now perform a deep system analysis to identify certain problem areas that may... ... | |
Reviews
Free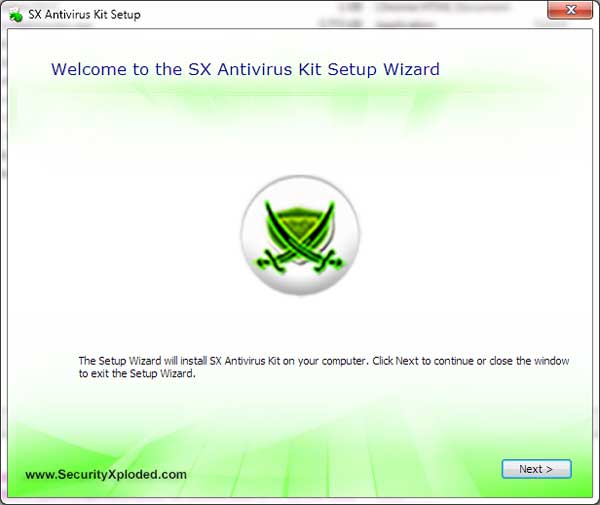 Download
28 Dec 2016
Reviews (1)
SX Antivirus Kit is the complete collection of all the FREE Virus Analysis, Detection, & Removal tools for Windows released by SecurityXploded It contains the latest version of all the...
Freeware
|
Buy Now
Download
11 Nov 2016
Reviews (6)
Powered by OPSWAT's Metadefender Core technology, Metadefender Client is a lightweight tool that enables multi-scanning of endpoints for viruses, keyloggers and other malware. Metadefender...
Freeware
|
Buy Now
Download
27 Feb 2013
Reviews (7)
ZENOK FREE ANTIVIRUS 2012 (Just released) is a full-featured Professional data protection suite that comes really complete. With ZenOK your PC does not get any viruses. The multi-layered...
Freeware
|
Buy Now
Cheap - Less than $10
No Results